David Mercado and Brian Tidd have developed a proven model to get their players, coaches and teams to excel and compete at the highest level.  As an Academy we push to develop our players to work harder, play smarter and Win Championships, this is who we are.  The AM FOUNDATION has been built by dedication, determination, development, and accountability from our elite coaching staff and our past and current players. The strive to be the BEST and the constant daily grind of our athletes has empowered the AM Academy to be one of the best Academy's in the Nation. We have and will continue develop these young athletes to be placed in top College programs throughout the Nation. We are very proud of our traditions and the development of some of the finest athletes in the Country.
"FAMILY we are, TOGETHER we can, CHAMPIONS we will be." 
Mo Mercado
ONLINE/VIRTUAL SERVICES AVAILABLE:
I am expanding myself into the virtual world to reach more athletes in the AM Academy. Go to my page to see a breakdown of available services 
Follow me on Instagram @mo_mercado_softball for sneak peaks of free content!  
LET'S GET TO WORK!!!!!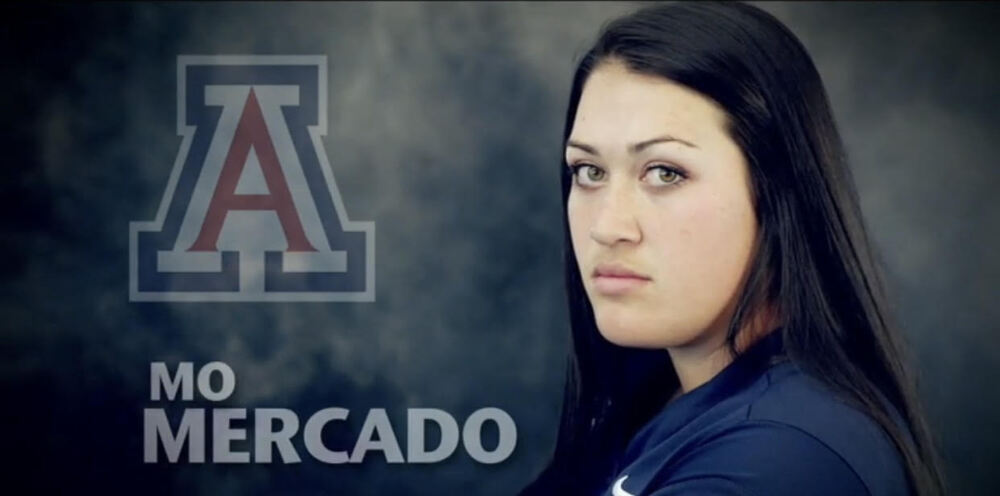 The Athletics MErcado Difference
Nationwide
0

+

Current Athletes
Since 2017 Class
0

+

College Committments
Since 2013
0
National Titles
Read about recent news and player spotlights from the Athletics Mercado Academy.